Master Certified Coach-Napoleon Hill™ (125 hrs ACTP, ICF)
Being an Executive Coach with ICF Core Competencies & Ethics Standard

Vision and Goal
Coach Ple Suwanna Mitchell provides this Coaching Method and Tools to benefit the best for every Organization who wants to develop their leaders to be an Internal Coach. Also Person who wants to develop profession for being an Executive Coach in Thailand.
Course Outline
Part 1 – Certified Coach-Napoleon Hill™ (24 hrs)
Part 2 – Club of Practice (40-50 hrs)
Part 3 – LIVE Mentoring & Knowledge Paper (6 hrs)
Part 4 – ICF Mentor Coaching Program (10 hrs)
Part 5 – Master Certified Coach-Napoleon Hill™ (45 hrs)
Total Learning Hours
125-135 hours
Learning Goal
Being an Executive Coach with ICF Core Competencies & Ethics Standard
Coaching Method
The Coach-Napoleon Hill™ Coaching Method is based on the Napoleon Hill's PMA17 Principles Science of Success, a world-class self-development science which have existed for more than 90 years and comes with the Coaching Tools – PMA17 Success Profile Assessment©, which reflects on how compatible your mindsets and behaviors are, when compared to world-class millionaires and successful leaders, with a 98% accuracy.
Instructor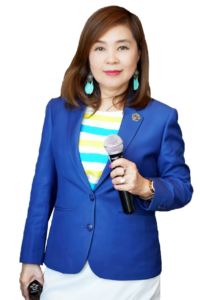 CoachPle Suwanna Mitchell (PCC)
Master Coach-Napoleon Hill™, The Only One in Thailand.
Training Dates
Please Follow us for the Latest Update

Line Official: @Coach-NapoleonHill


Location
Bangkok, Thailand
Language
Thai
Delivery Method
Face to face Offline Class
Virtual Class
Intended participants
8 maximum only (for learning efficiency)
Student Requirements
None
Review from CEO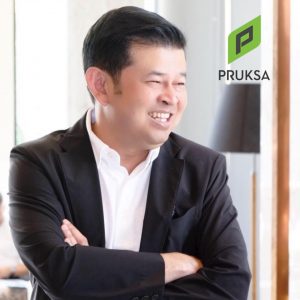 "กระบวนการโค้ชของ โค้ชเปิ้ล มิทเชล มีความ Effective เนื่องจากตรงกับวิธีคิดของผมเอง ทำให้มี Passion และ Change ได้เร็ว"
คุณปิยะ ประยงค์, CEO กลุ่มธุรกิจพฤกษา เรียลเอสเตท แวลู
– Pruksa Real Estate Public Company Limited
for price, promotions & more information.
Please contact,
Email: [email protected]
Brochure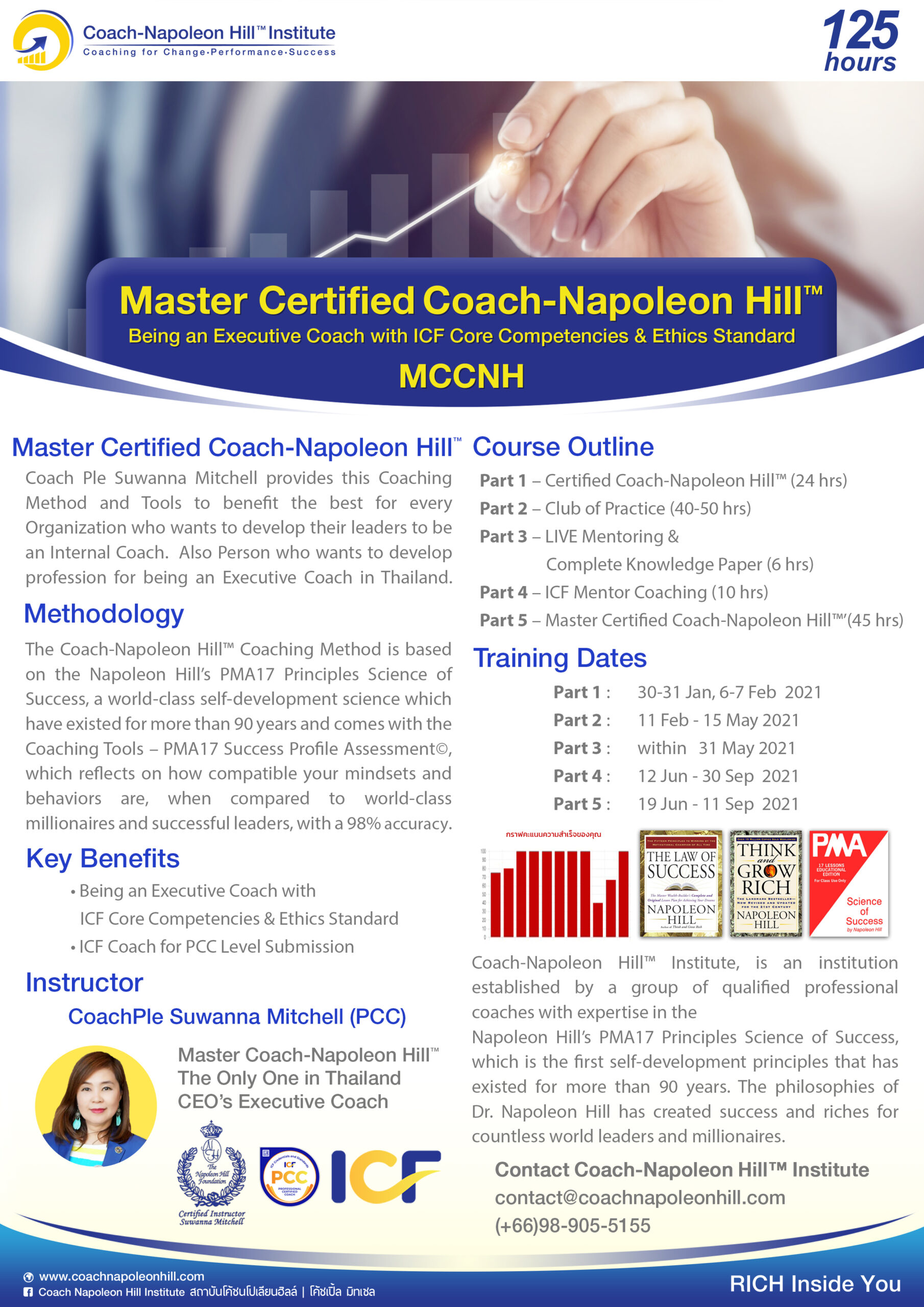 for Promotion & Registration Please Contact,
Line Official: @Coach-NapoleonHill

Payment Policy
This Program offer 100% assurance that if for any reason you are unable to attend, you get credit to attend another live event of this program.
Withdrawal Policy
If you do not attend the program and request a credit after the date of the event, you will be denied credit. All requests for credit must be in writing and occur 15 days prior to the date of the event. All Program Tickets are nonrefundable and/or only available for credit to attend on the next live event of the same program.